WE SHAPE THE LIFE OF TOMORROW.
Premier dealer and supplier of diverse industrial types of equipment.
These Hand tools are basically for the removal of burrs, burrs are the unwanted portion of metal that remains at the edges of components after machining, Deburring is, therefore, essential which is commonly done by filling or by using a deburring machine tool. Filing of Burr is time-consuming and it also does not give a smooth edge; whereas burr removal using deburring machine tool is not always possible or economical. Deburring hand tools offer Fast, Efficient, and Economical solutions for burr removal.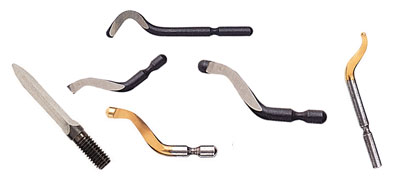 How to contact us
If you've got questions or ideas you would like to share, send a message. For anything more specific, please use one of the addresses listed below.
Free handyman quote
After we get some information from you, we'll set up a time to discuss your project in further detail.