WE SHAPE THE LIFE OF TOMORROW.
Premier dealer and supplier of diverse industrial types of equipment.
These tools are basically the foundation of all tools, without which any other mechanical tools are hard to operate, basically, these are a whole range of maintenance tools used by every industry and household to carry our daily activities and are available in various sizes to suit an individuals application.
Adjustable Spanners
Pliers
Mini Pliers
Screw Drivers & Sets
Screw Driver Bits & Sets
Tool Sets
Sockets
Socket Accessories
Pipe Wrenches& Vice
Hammers
Clamps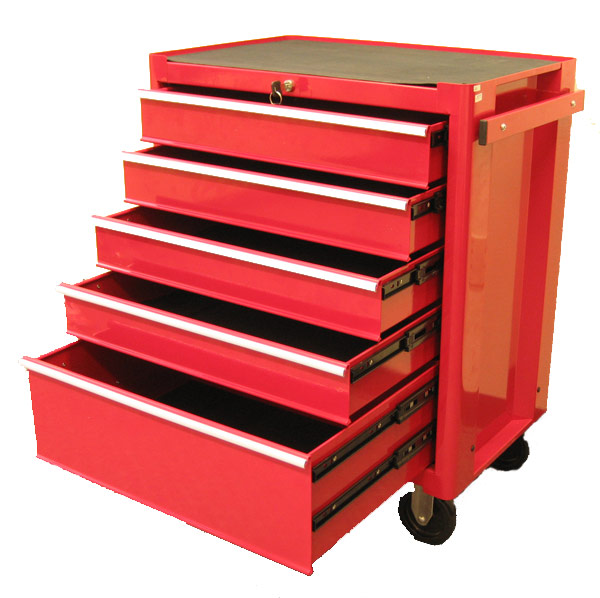 Spanners
Chisels
Punches
Cutters
Hacksaw Blades
Allen Keys & Sets
Gear Pullers
Tools Trolley
Spirit Level
Non-Sparking Tools
How to contact us
If you've got questions or ideas you would like to share, send a message. For anything more specific, please use one of the addresses listed below.
Free handyman quote
After we get some information from you, we'll set up a time to discuss your project in further detail.